TALK TO ME

A work on working together, in process.
Created and performed by collaborators ages 17-67.

Creator / Director/ Performers: Erin Brubacher and Erum Khan
Creator / Performers: Chloe Cha, Felix Chew, Anne Wessels

How can different generations really talk? How can they share experience?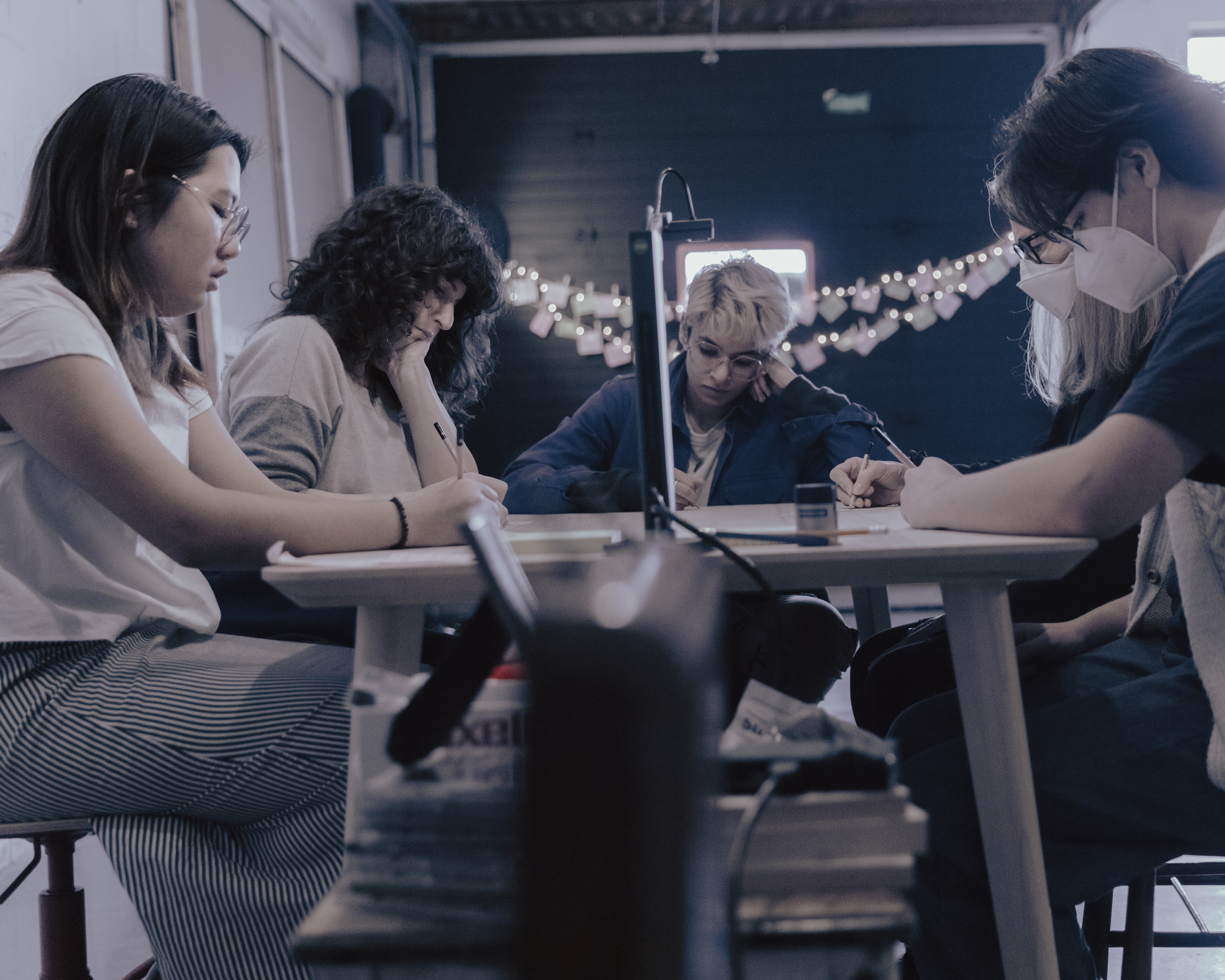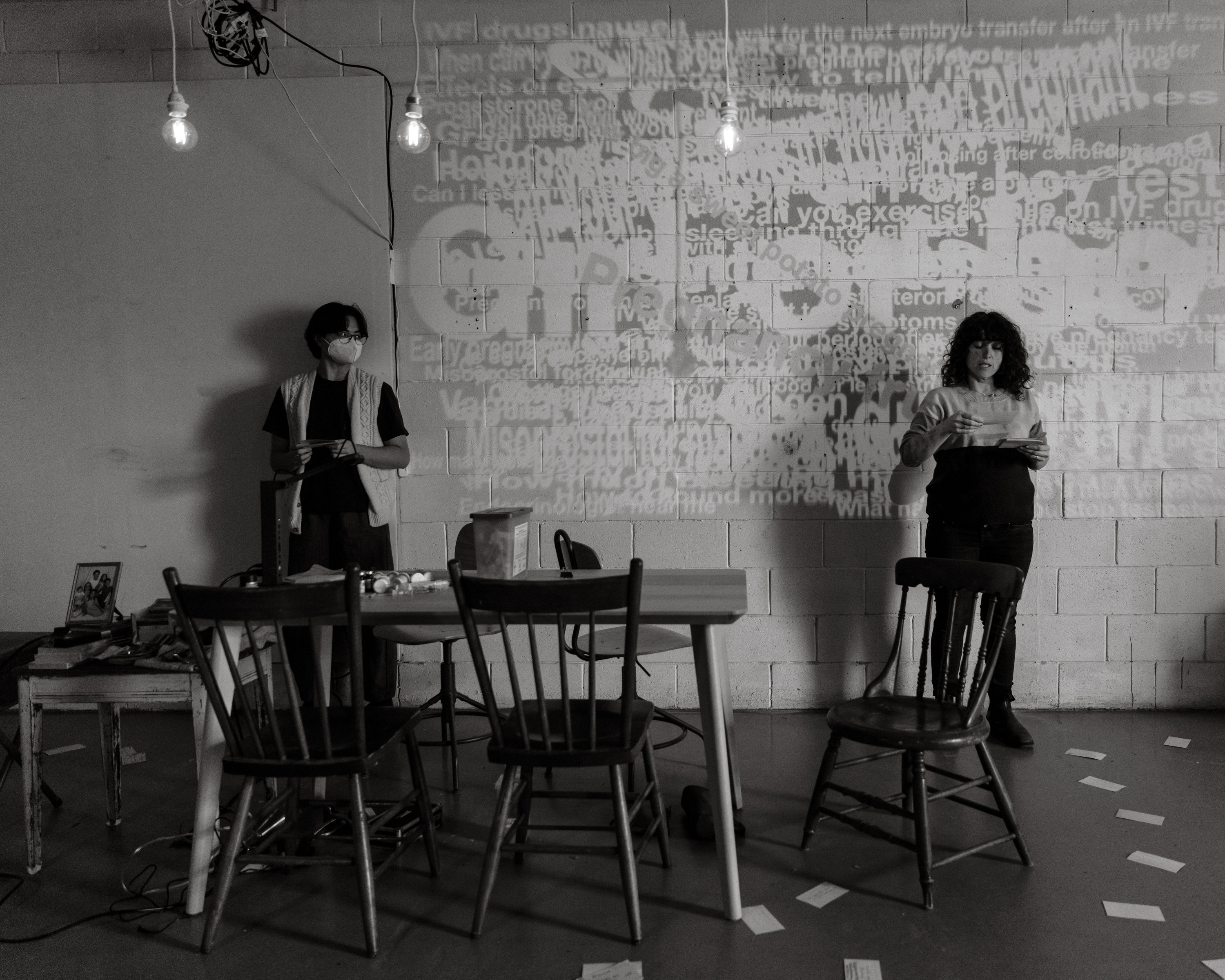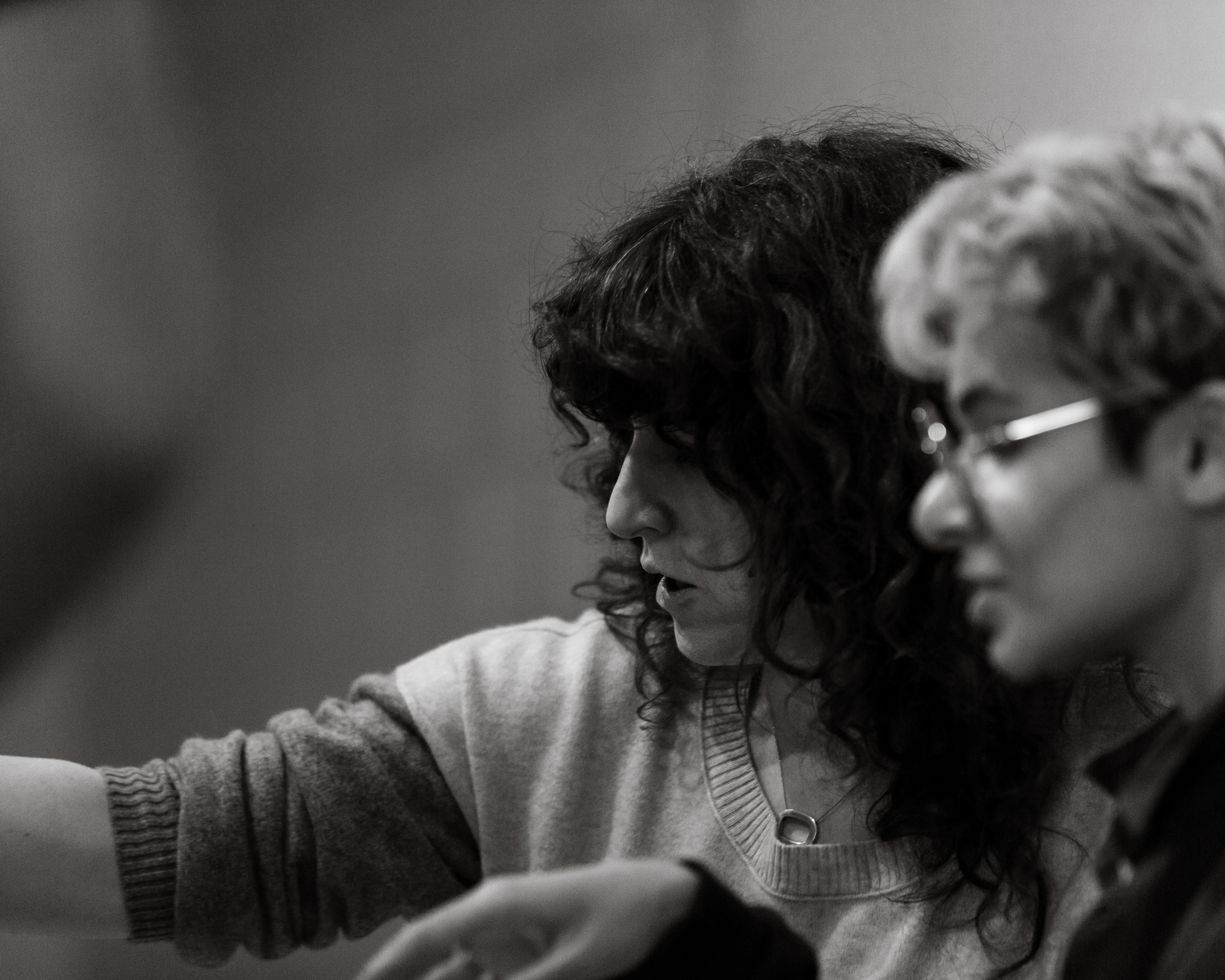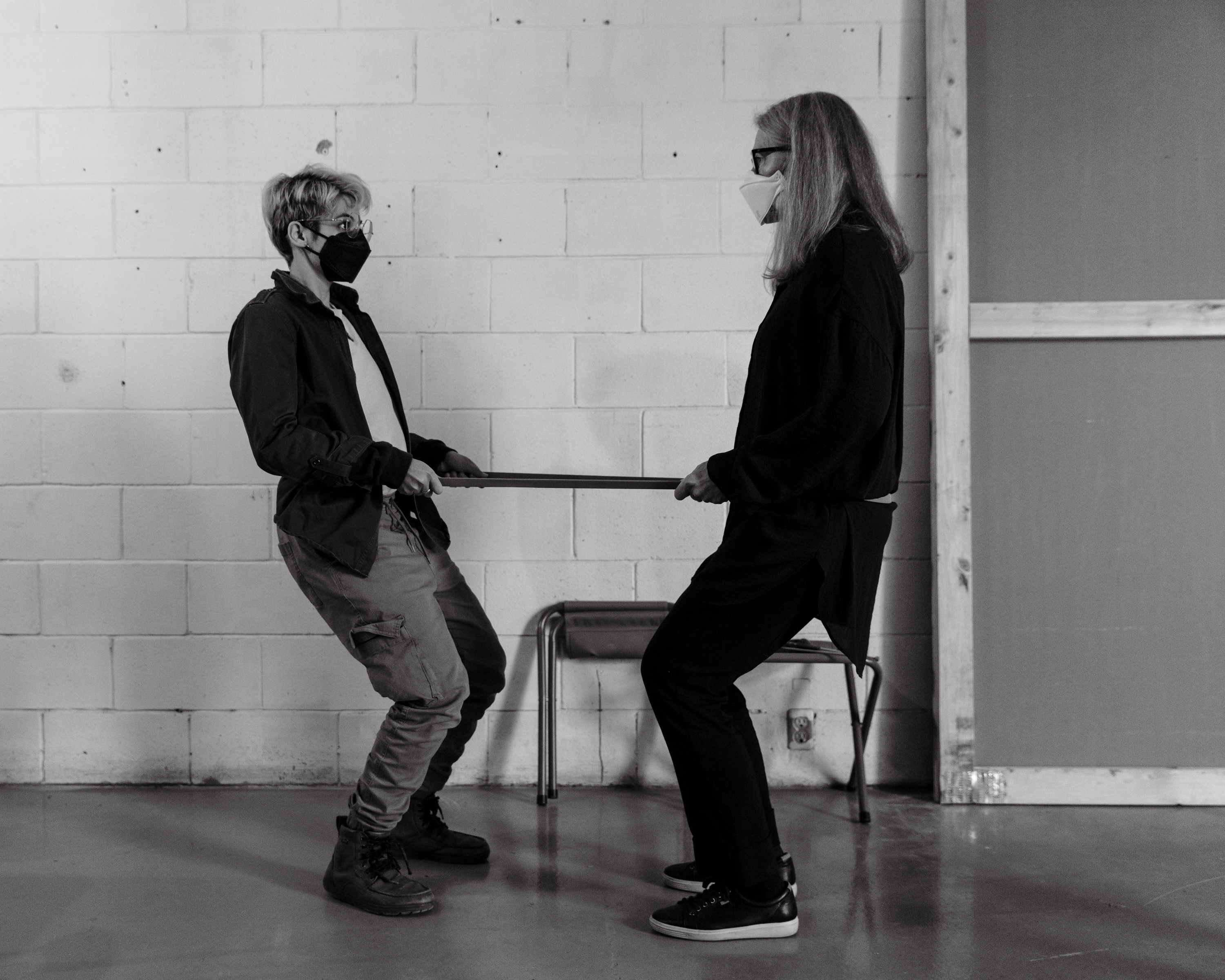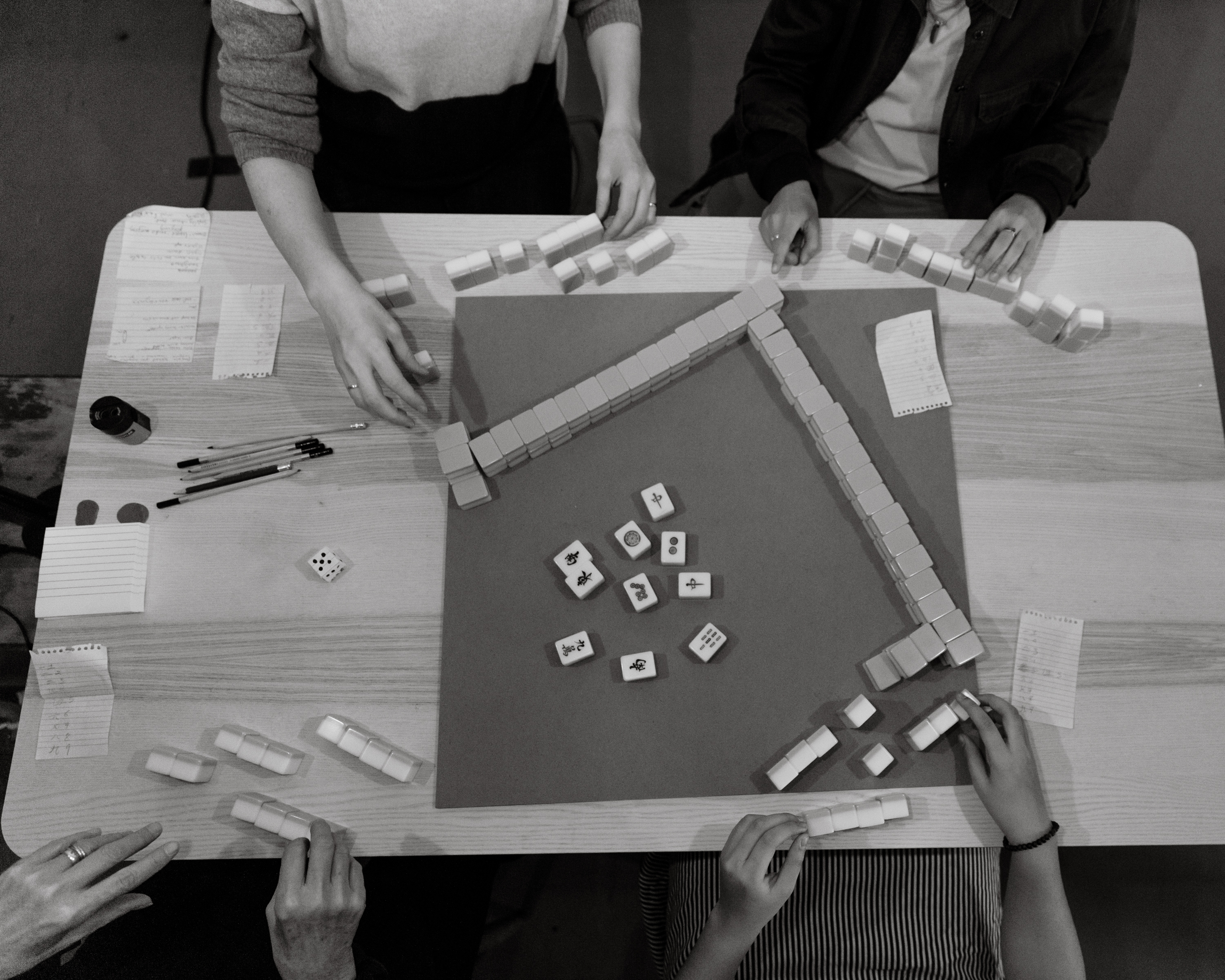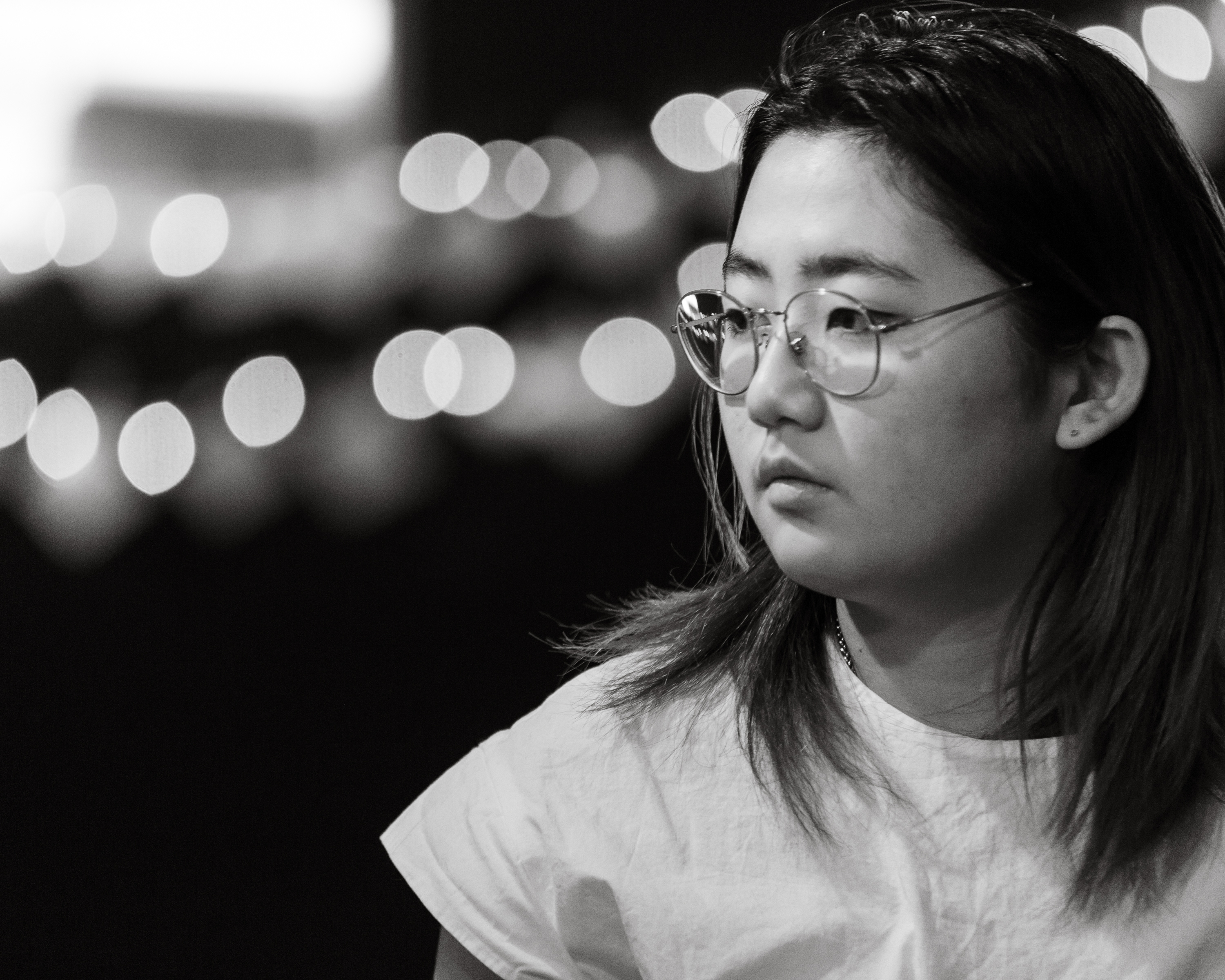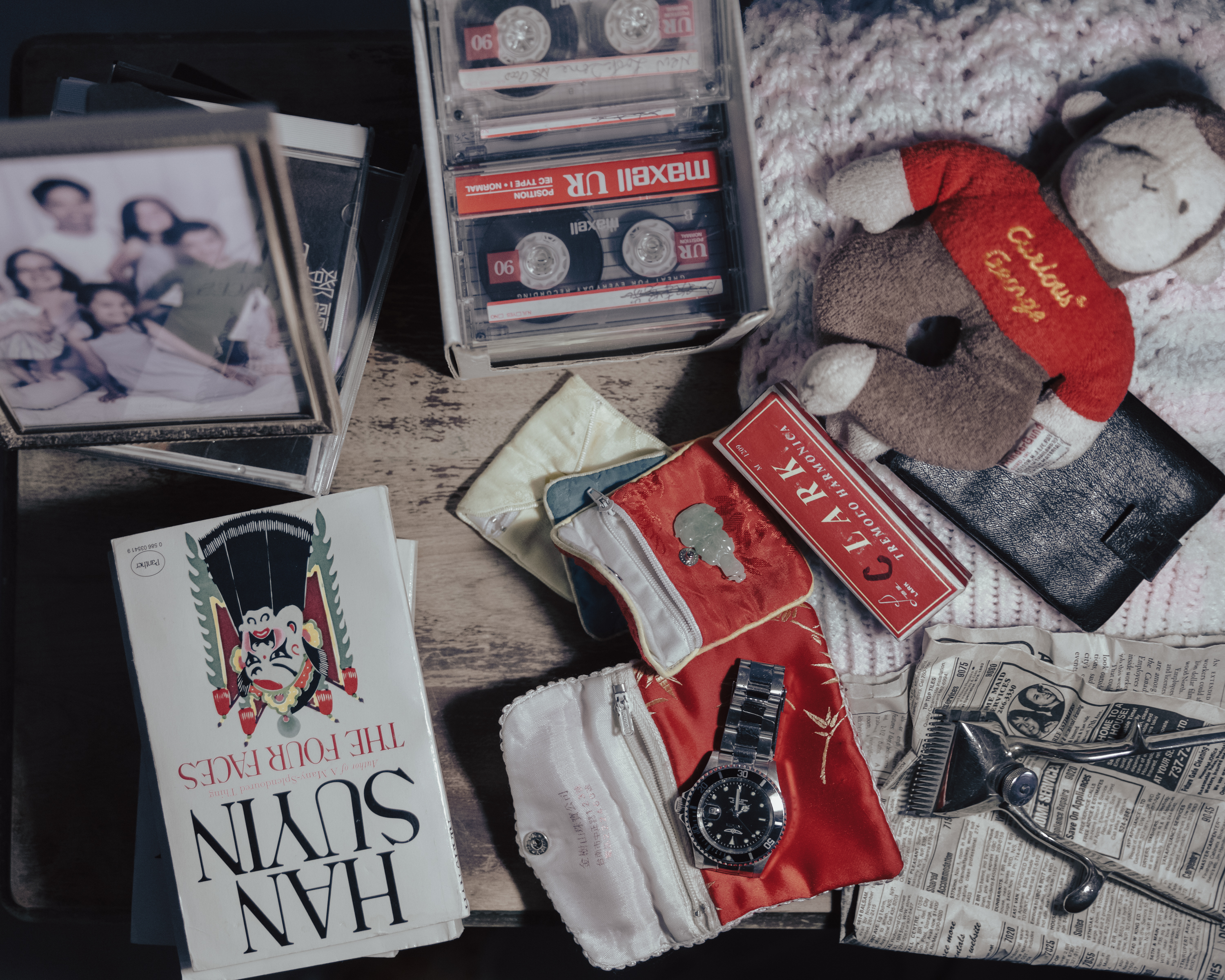 December 22/ January 23 interation photos by Jeremy Mimnagh



Project History:

In January 2023 Genereous Friend first presented the current version of Talk To Me for two audiences at Division 88 on Geary Ave in Toronto. The creative team was supported by Sandy Plunkett, Adrien Whan, and Matthew Pencer, with consultants Kaitlin Hickey (design) and Cara Spooner (movement).

The first iteration of Talk To Me, shared at the SummerWorks Festival in August 2022, asked: who are the people we come from, and how do we know ourselves through them? Four grandchildren began a conversation. Award winning artists Erin Brubacher and Erum Khan teamed-up with four teenage performance-makers, to begin work on this new piece of documentary theatre.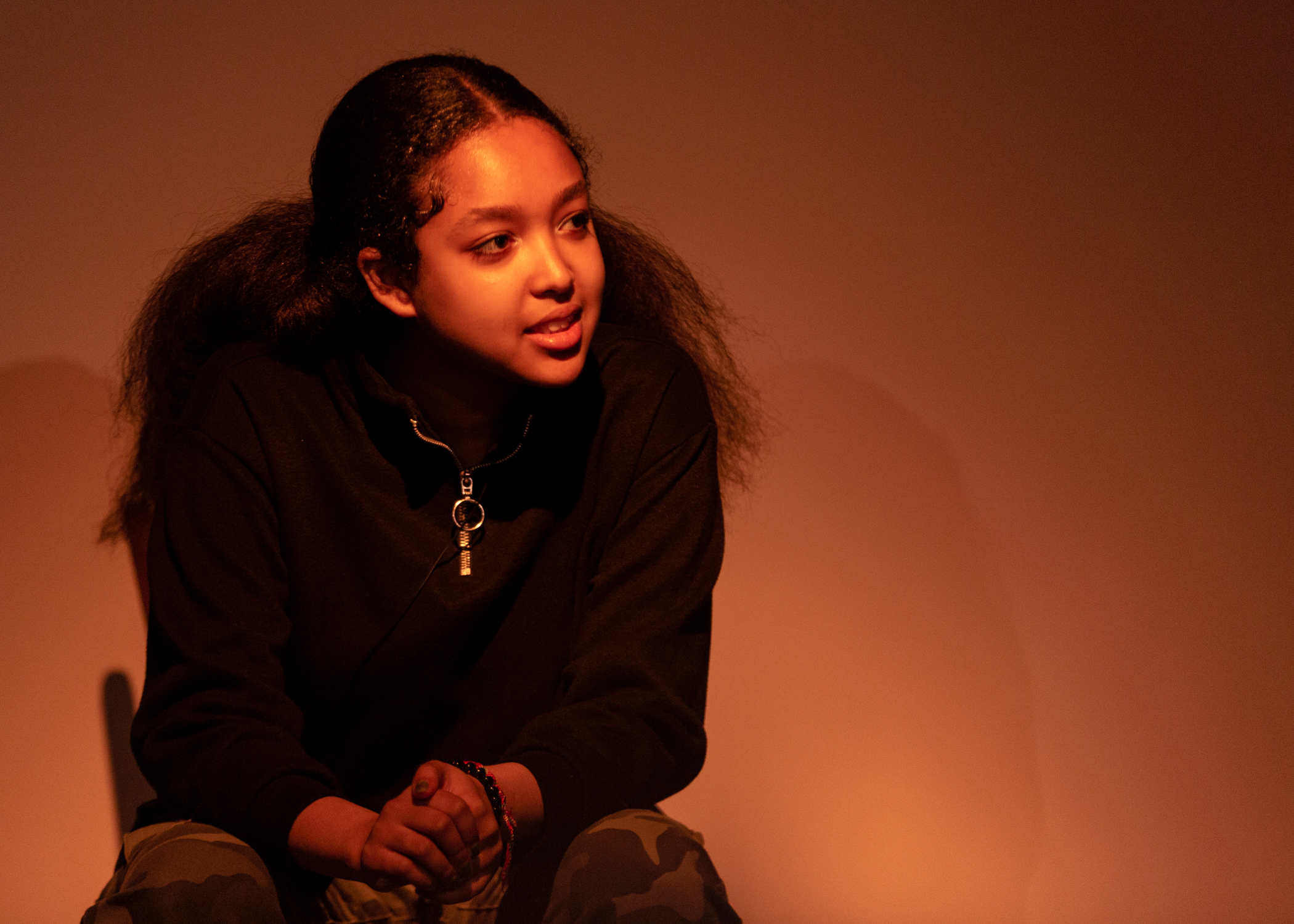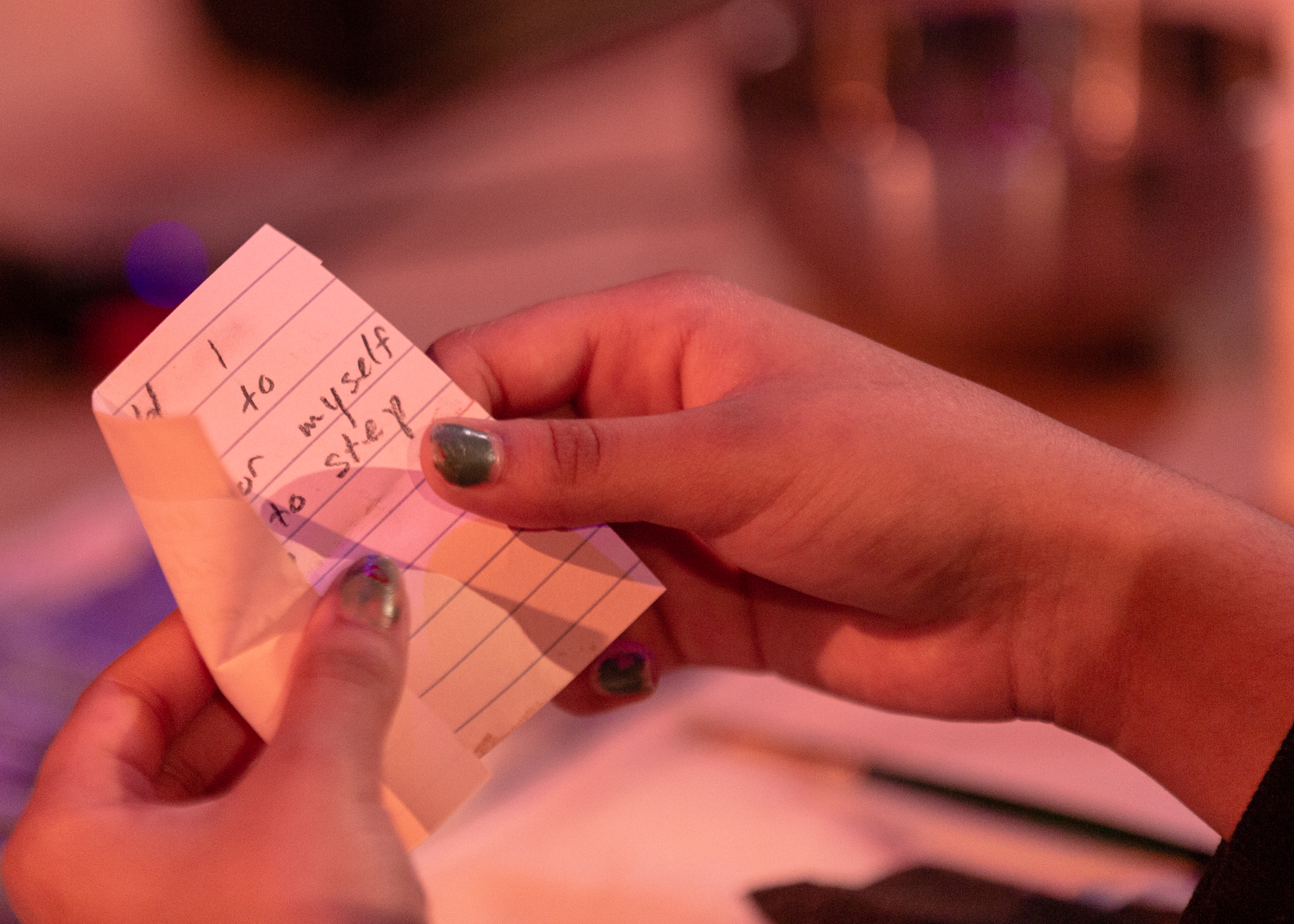 SummerWorks iteration photos by Jeremy Mimnagh

SummerWorks 2022 iteration Team:
Creator / Directors: Erin Brubacher and Erum Khan
Creator / Performers: Hiyab Araya, Chloe Cha, Felix Chew, and Iris MacNada
Stage Manager / Production Manager: Franco Pang
Apprentice Stage/Production Manager: Saraphina Knights


---

Generous Friend has received funding from the Ontario Arts Council and the Canada Council for the Arts. They have also been supported by Nightwood Theatre, Theatre Direct, and YPT through the OAC Recommender Grants for Theatre Creators.



---